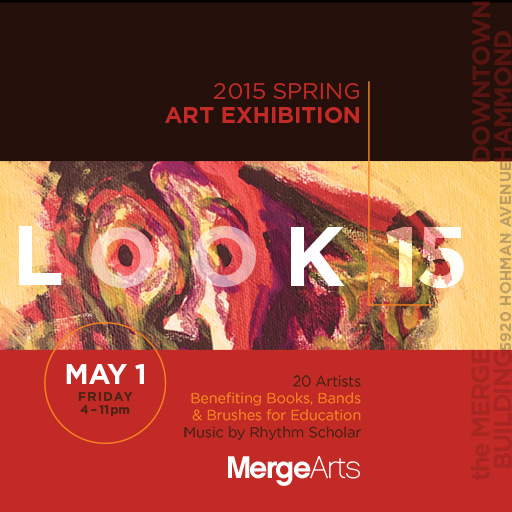 MergeArts
SHOWCASE TALENT
The MergeArts Project provides a unique forum to regularly introduce and showcase the works of regional artists to the ever-growing network of Merge friends and guests.
GIVE BACK
Generate increased awareness and provide financial support for local charities and community groups.

IT'S SIMPLE
You buy a piece of art, and 10% of the purchase price goes to the benefiting charity of the current exhibition.
Contact us at info@mergearts.com for more information or for a private showing.